Systemic health and wellness
About Nadezda Kovalevskaya and 1000 Miles Therapy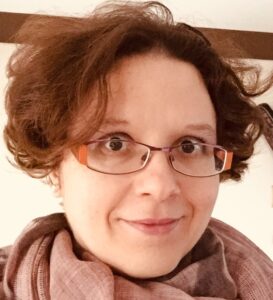 The foods that we eat become our bodies and influence our minds. To stay healthy we need our digestion to work properly but this is often not the case. Modern food habits, the stress epidemic, and environmental changes often influence us in a negative way. As a result, despite all scientific progress, we are getting more chronically ill because our basic physiological and emotional needs are often overlooked and ignored.
In practice, many chronic and undiagnosed conditions can be relieved by changing the foods that we eat and adopting a lifestyle that is in line with natural rhythms.
I provide personalised nutritional plans based on your current situation and needs. I also offer therapies and exercises that provide deep relaxation for body and mind, remove blockages, restore circulation of lymph, blood and oxygen, and can help you achieve balance faster.
These simple yet underestimated solutions can transform your life and get you to a level of wellbeing you never considered possible. Although you might start feeling much better just after a few days of following my plan, I invite you to focus on long-term sustainable solutions: what you learn today can change the rest of your life for the better and help you avoid multiple problems in the future.
My work is educating people and supporting them by means of nutrition, herbs, massage and balanced exercises.

Nadezda Kovalevskaya, PhD
biochemist turned complementary health practitioner